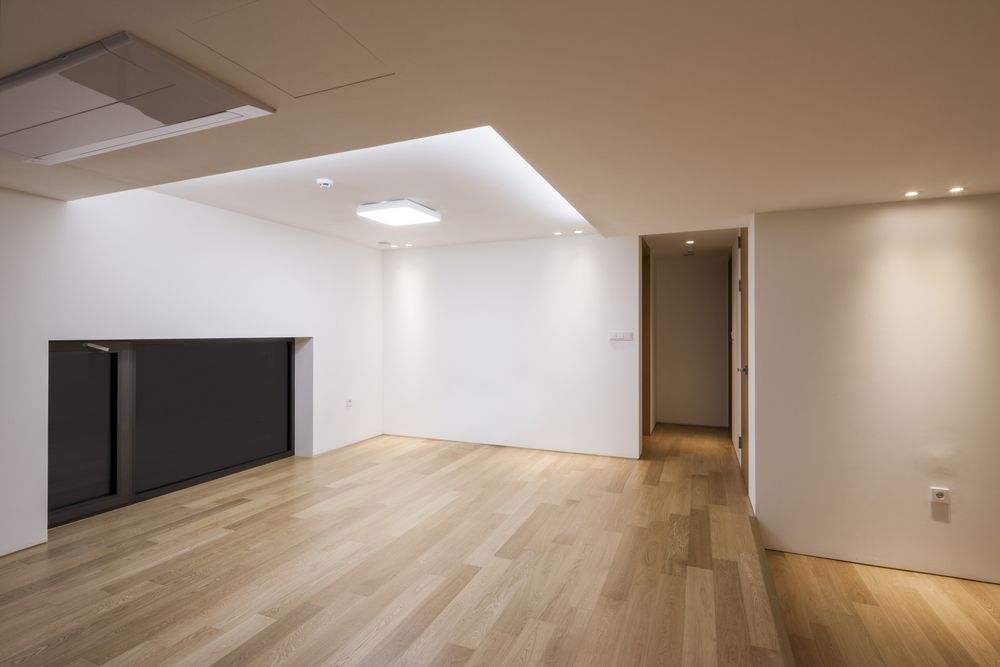 SERVICES
Struggling to make your mind up whether to go for a simple sand and polish or a full renovation? Maybe you have a hallway in Charlton SE7 floored with elegant parquet tiles that could do with some expert attention but aren't sure of the service to ask about? Here we have drawn up a list to help you decide what to go for by outlining what we offer. You can also contact us directly any time regarding questions you have or to arrange for a free consultation.
FLOOR SANDING
This is one of the more popular services we offer customers in Charlton. Before they start the actual sanding process, our floor sanding team will repair any damage to the floorboards and fill in gaps where needed. They'll then use the latest industrial kit to strip away the top layers and expose the fresh, clean underlying wood, which will then be ready for finishing in a variety of ways.​
WOOD FLOOR RESTORATION
It might be that you've recently come into possession of an old wooden floor that's in a pretty sorry state. It's probably coated with ingrained stains and grime and needs a spot of TLC to release its hidden potential. A full restoration may be in order to bring it back to vibrant life to grace your home or office area. Our restoration experts in Charlton will carry out a full inspection and advise you accordingly.
WOOD FLOOR REPAIR
Repairs to wooden floors are rather less comprehensive than entire restoration projects. It might just be a matter of replacing a few damaged boards or else carrying out sub-floor level repairs. Wood floor repairs by our Charlton wood sanding teams can eliminate annoying groans and squeaks that are produced when warped or otherwise damaged floorboards rub against each other.
WOOD FLOOR STAINING
For staining wooden floors in the Charlton area our teams will use only eco-friendly products that are also non-allergenic. Toxic chemicals are a no-no for us and we take our green credentials most seriously. You get a lovely warm result by using the correct stains on a wooden floor, and there are plenty of different colours to choose from to suit your tastes and needs.
WOOD FLOOR FINISHING
There are many different types of finishes that you can choose from once the repair and sanding stages have been completed. These include everything from a variety of waxes and stains to lacquers and varnishes. It can seem bewildering at first, but our Charlton floor sanding team will be on hand to advise you on the ones that are most appropriate for the job in hand. Varnishing for example is best for areas of floor that are likely to experience regular spillages, such as the kitchen, whereas waxing and staining bring out the beauty of the wood for living and dining areas.
PARQUET FLOOR SANDING
Parquet floors are becoming very fashionable again, and if you have the great good fortune to own one you'll want to do it justice by bringing in the Charlton parquet floor sanding experts. A gentle touch is needed when dealing with delicate parquet tiles, and our teams have the experience and equipment to bring your floor back to vibrant life.
PARQUET FLOOR RESTORATION
Parquet tiles frequently need to be replaced and this is a skilled job. Old fashioned bitumen-based adhesive was often used to hold them in place and this can present a challenge to the restoration team. Fortunately we love a challenge, and have all the knowledge and kit needed to deal with these beautiful floors and restore them to a glory that has probably faded down the years.
PARQUET FLOOR REPAIR
Again, as with regular wooden floors, repairing a damaged parquet floor is a lot less invasive than going for a full restoration. It usually involves replacing the odd tile or two, or fixing any loose tiles back in place on the floor. You should leave this to our Charlton parquet floor team because it is a delicate, skilled job and can't be done as a standard piece of DIY, unless you're an expert in your own right!
WOOD FLOOR POLISHING
​

Any hardwood floor will inevitably lose some of its shine no matter how well you maintain it. Polishing can bring the shine back if you prefer not to go down the route of a full restoration or sanding cycle. The floor has to be buffed before the polish otherwise the latter won't be effective. Our advice is that wood floors in offices should be polished annually and domestic ones every couple of years.
GAP FILLING: RESIN, SLIVERS & SILICON
Floorboards warp and change shape over the years and this creates gaps, which are annoying for the noises that result but can also hit your wallet in the shape of energy inefficiency. Heat will flow out of the property and so gaps need to be filled with wood slivers, resin and silicon as appropriate. This is a necessary stage prior to sanding, so that the floor is solid and stable and maintains its integrity.
WOOD FLOOR MAINTENANCE
A wood floor should last for years when it has been properly sanded and finished, but it needs a minimum of regular maintenance to stay looking good. We advise buffing and polishing every two years, or annually for high traffic areas. Our Charlton floor sanding teams are always available to offer advice on this and other matters.
COMMERCIAL FLOOR SANDING
A beautifully polished modern wooden floor can make a great initial impression, and it's usually the first thing to greet visitors to your business premises. First impressions really matter, and our team will happily work around regular office hours to make yours a good one.
SCHOOL FLOOR SANDING
​
​
Our Charlton wood floor sanding teams have the experience and skill to deal with the large expanses of flooring typical of schools, and we can work outside of term time to minimise the inconvenience. ​
FINISHES AND SEALS
​

All the seals and finishes we use are environmentally friendly. We use those appropriate to the type of wood we're dealing with and will advise you every step of the way as you consider the various finishes available and where to use them to best effect.